Noggin Space Imaginations
Expect constant support and attention to detail through your entire production process. From original concept to writing and producing Ed Ladner is available to uniquely position your creative production in the marketplace.
Ed has worked in media and production for 30+ years, bringing extensive experience in broadcast TV, film, radio, and advertising to your project.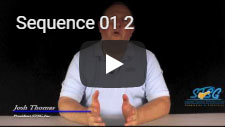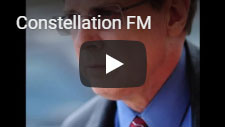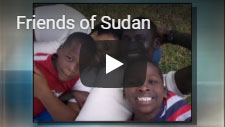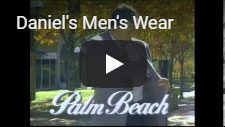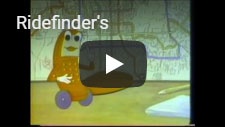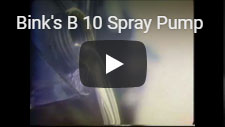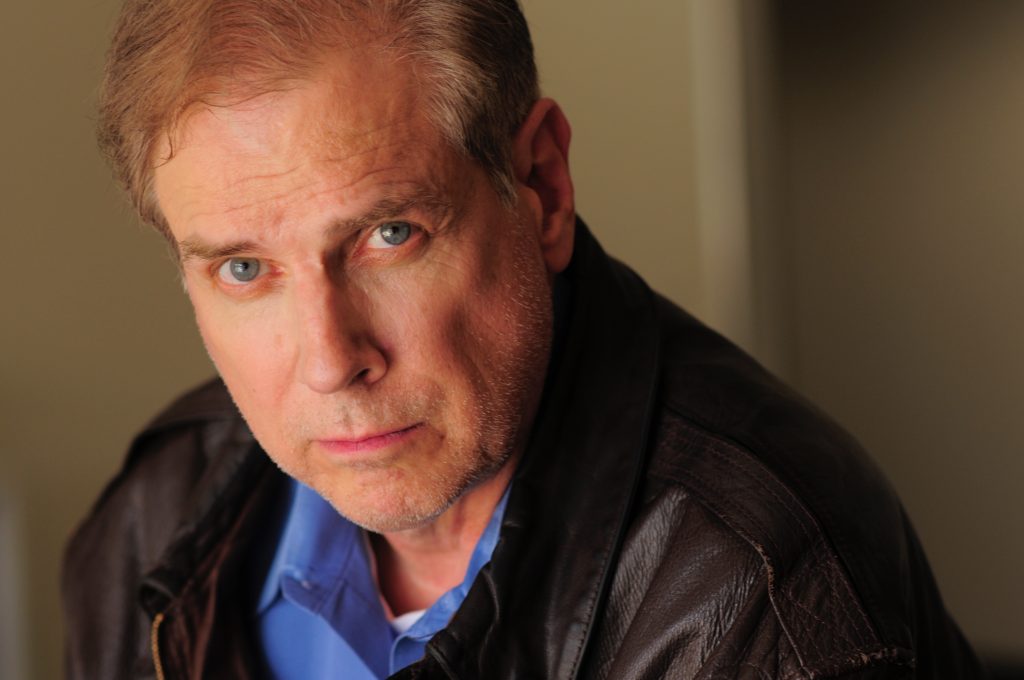 Please allow me the opportunity to introduce my friend Ed Ladner.
As a 40 year veteran of the motion picture industry and a member of the "Hollywood Stuntman Hall of Fame" I like to give credit where credit is due.

 

I had the honor of meeting Ed in 2014 when he was an associate on a motion picture project that my production company TXSTAR Entertainment was involved in. Moving forward he has been an asset to me and numerous other production teams. Ed has dedicated himself to learning what the real world of motion picture production is really about. He is not ego driven but a true and respectful gentlemen that has made great strides in becoming a very valuable addition to any production team as his success in the industry has grown.

 

Ed is a multi — talented participant in several disciplines from voiceover and vocal work both in front and behind the camera. He has the ability to totally focus on the job at hand to fulfill the highest expectations of this demanding industry. His experience and willingness to seek out real and truthful answers to the proper procedures for any size production.

 

 

He has my endorsement and recommendation for any trusted position on a production team. One of the main reasons I choose to endorse Ed is because I know he will seek out counsel and the best and honest answer for any situation. Often the industry is filled with posers and the know it all mentality that so many people in the industry have. Truth and honesty have no sticker price because it can't be bought or sold. Ed Ladner possesses these and the other necessary traits that make a film, television project or commercial successful.

 

Thanks for your time and consideration and don't hesitate to reach out to me or TXSTAR Entertainment for production needs of any kind.

 

 

Please feel free to contact me with any questions you may have about Ed Ladner.

Respectfully Bobby Sargent
Bobby Sargent
President/CEO
TXSTAR Entertainment Inc.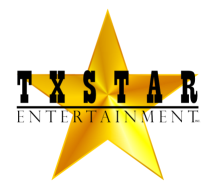 Est. 1998
Bobby Sargent
"Ed took my company's messaging and wrote a script that worked for a short company video of less than 2 minutes which was produced and integrated on my website. Great detail and desire to get it right on the content."
Josh Thomas
President at Superior Turnkey Solutions Group, Inc.
"Dear Ed, I am very pleased with the script you prepared for me for the web video advertising my services. … Thank you for working with me to create the script. I will gladly give your name to anyone I come across who is looking for a creative writer. Take care."
Kimberly M. Hanlon
Attorney at Law
"Ed shows a natural flair for working with screen clients and copywriting for commercial production properties and in establishing a solid rapport with the screenwriters. Ed has proven his ability and is a definite asset to Filmworks."
Don Hawks
Director/Owner Filmworks Productions
"I am pleased to recommend Ed Ladner to you with highest regards. During the time Ed worked with us, he proved himself to be creative, dedicated, and talented. He is equally at ease in creating effective copy from scratch, working with existing visuals, or working in collaboration with others."
Robert Trochim
Director, Animart Fx. Productions
"Ed Ladner served KTUL, Channel 8, assisted in writing and production of television commercials and special sales promotions. He was very thorough and conscientious, and completed assignments quickly."
Diane Poston
KTUL, Channel 8
"Ed Ladner served the KRMG/K95FM creative department. He wrote commercial and promotional continuity on assignment, collaborated and contributed ideas on other creative projects, supervised production of the material he wrote.
Ed displayed a gratifying willingness to learn… quickly getting "up to speed" in identifying the important points to be communicated in client messages and crafting commercials designed to appeal to the proper target groups.
In addition, I've found him easy to work with and open to ideas and suggestions.
I believe Ed would be an asset to any company involved in the creation of advertising and the development of marketing strategies."
Scott Yates
Creative Director, KRMG/K95FM
"I have known Mr. Edward Ladner for three years. Ed and I have worked together on various projects, including paid screenwriting projects, book adaptations, story editing, consultations and the writing of industrial films for Chevron Oil of California.
During the time I have worked with Ed I have found him to be a conscientious, trustworthy person able to meet deadlines given to him. I strongly feel Ed is able to handle any responsibility he takes on."
Brian K. Williams
Writer
"Ed worked with Filmworks for two and a half years in the capacity of Copywriter, Story Editor and script representation."
Don Hawks
Director/Owner, Filmworks
"Ed Ladner can do it all. He is an excellent writer and organizer.. His writing skills are second to none in any media he chooses. Any director would be pleased with his work in all the fields of radio, television, internet and cable."
Dan C. Corley
CEO,  Monty B Studios
"Ed Ladner adds to the ease of production with his skills as a copywriter and script supervisor. He is professional, hardworking, attentive and a pleasant person to have on any set. I highly recommend him to other directors and production houses any day.
I just want to express my gratitude for his talent and professionalism when we have worked together. Ed brings the fun back to working with his sense of humor and skills. I think of him as part of my creative family.
Ed has an uncanny ability to reach into a project and find the spirit of it. It is then expressed beautifully through the copy he writes."
Heidi Priddy
Hidonia Films
"I have known Ed Ladner for the past 4 years as a creative associate, associate producer, and friend.
Ed is a true optimist and it is his positive attitude that helps him accomplish whatever task he is being assigned. Ed is a complete go-getter, who will go that extra mile to give his best to any project undertaken.
Moreover, he is an excellent team leader too as he not only makes sure that the projects are completed in time, but also encourages his team members to put in their best efforts. His creativity and writing skills are well developed.
His creativity, imagination, inventiveness, and writing/screenwriting skills are well developed.
Above all his professional qualities and achievements, the thing that I admire the most in Ed is that he is a good human being. Ed is a good listener and this makes people approach him with their problems which he solves with intelligence and care.
For these reasons, I would definitely recommend Ed for any job that requires enthusiasm, hard work, honesty and perfection."
Brian R. Dakota
Marketing Director, Eos3D Inc.
"Ed Ladner is talented in many areas of film production. He is an actor, a writer and a producer. Each of these areas requires uniquely specialized skills and Ed has shown that he has the necessary skills."

James R Alburger
858-484-0220
jralburger@gmail.com
James R Alburger
"Edward has an amazing gift for finding and helping to produce projects. He knows how to find the right people and make the right connections."
Aaron Marcus
Veteran SAG/AFTRA actor, model